About Anagenics
Born in 2005 as a biotech company, Anagenics has evolved into a growing beauty, health and wellness business with a strong portfolio of functional skin, hair and wellness brands. We own a beauty distribution company, BLC Cosmetics, which distributes some of the leading names in the beauty and skincare sector. We also develop, manufacture and market two beauty and wellness brands; Uspa and evolis.
We are focused on delivering superior returns for all stakeholders. The success of our business depends on the partnership between brands, employees, customers and shareholders. We will continue to invest in innovative products and technologies that cater to the overall wellness of consumers and deliver consistent returns to shareholders.
At Anagenics, we are committed to sustainability principles by pursuing partnerships with like-minded brands and implementing programs to reduce the environmental impact of its packaging and manufacturing operations. We acknowledge that our people are core to our success and share our fundamental values of diversity, innovation, integrity and entrepreneurship.
Our focus today is driving growth by maximising opportunities, building unique patented technologies and commercialising everyday products and developing strategic brand partnerships via a portfolio group.

Our Team
The Anagenics team of Directors and Management boasts a wealth of knowledge and a breadth of experience across a broad spectrum of industries.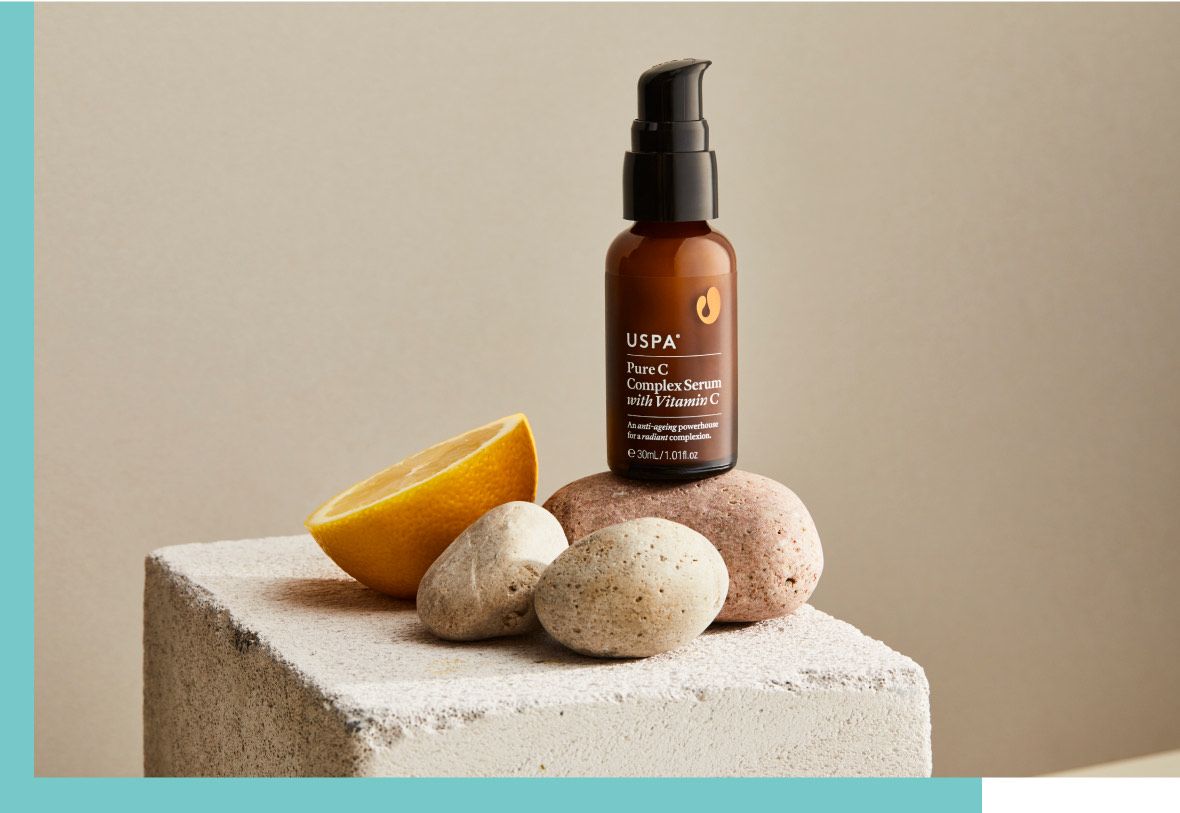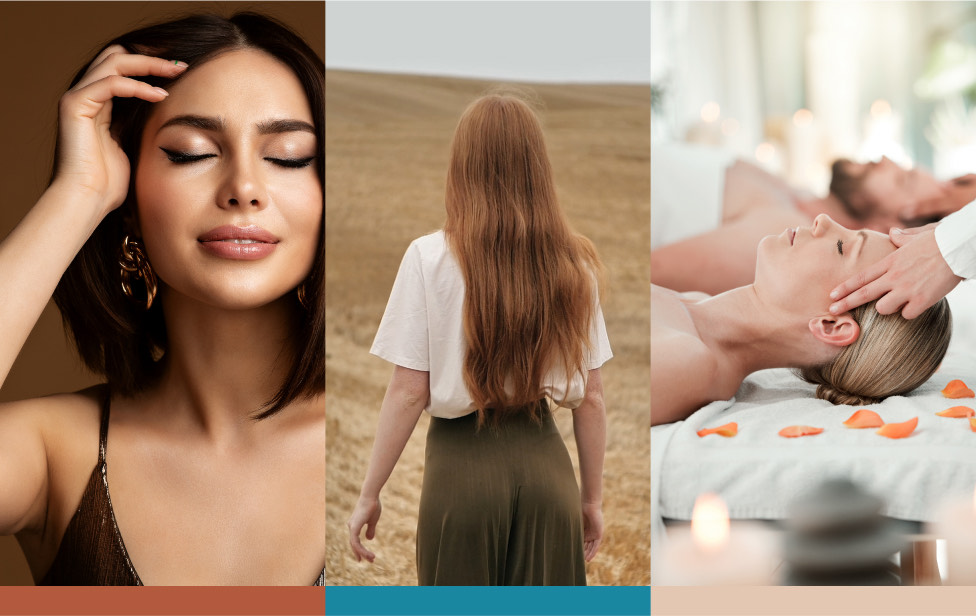 Our Divisions
Our focus is to capitalise on the exceptional growth of the beauty, health and wellness space via an extensive portfolio group.