The Anagenics team of Directors and Management boasts a wealth of knowledge not only in wholesale and private equity, but growth and development across a broad spectrum of beauty and wellbeing.
This breadth of experience spans across transformational market growth, multi-channel brand management and ecommerce, beauty and wellness brand strategy, and health leadership roles.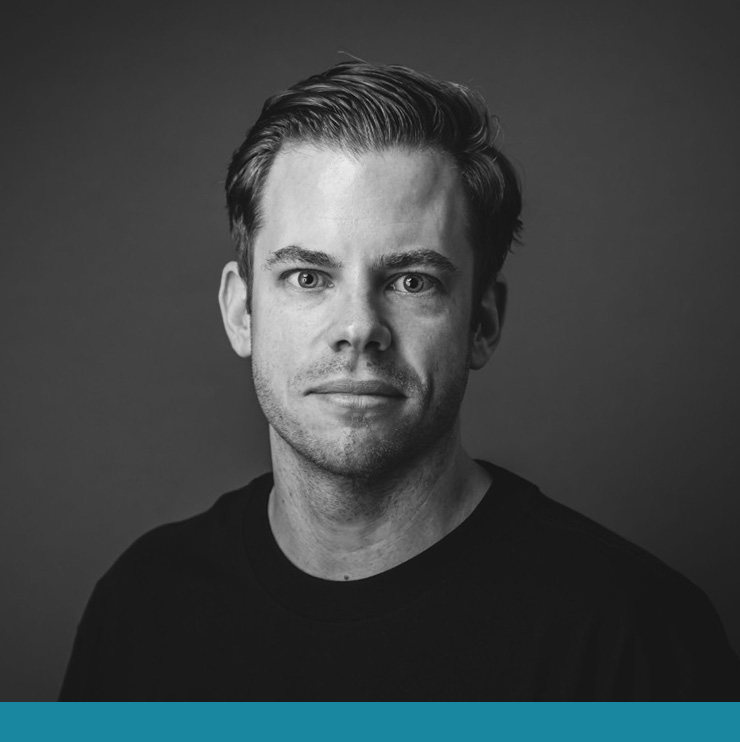 Mr Scott Greasley
Chief Executive Officer and Managing Director
Scott Greasley has over 15 years experience across retail, ecommerce and wholesale within the branded consumer segment. He led successful teams transforming underperforming markets across APAC, Asia and the Middle East into highly profitable regions. Scott's key offering is identifying and building market-leading consumer businesses that deliver significant EBITDA growth, with minimal investment.  Scott has experience working in both private equity and ASX-listed environments.
As Executive Director of Anagenics, Scott is leading the growth and expansion of the business via M&A activity whilst supporting day to day operations with the management team. Prior to this appointment, Scott was Head of Greater China & Emerging Markets for Boardriders Inc based in Hong Kong, where he led the transformation of the China marketplace developing a strategic plan for the group across the region. He's also spent time with the Billabong Group in Singapore and Australia, operating across all verticals of the business.
Mr Sandy Beard
Chairman
Sandy was appointed Chair of Anagenics Limited on  15 February 2022. He has been a Director of numerous public and private companies over the past 25 years. He is the former Chief Executive Officer of CVC Limited (ASX: CVC) (between 2000-2019) where he oversaw annual shareholder returns in excess of 15% per annum. He has extensive experience with investee businesses, including providing advice, assisting in acquisitions, divestments and capital raisings, and in direct management roles, especially bringing management expertise to small-cap companies and driving shareholder returns.
Sandy is currently chair of Hancock & Gore (ASX: HNG), FOS Capital (ASX: FOS) and a director of Centrepoint Alliance (ASX: CAF) and Pure Foods Tasmania (ASX: PFT).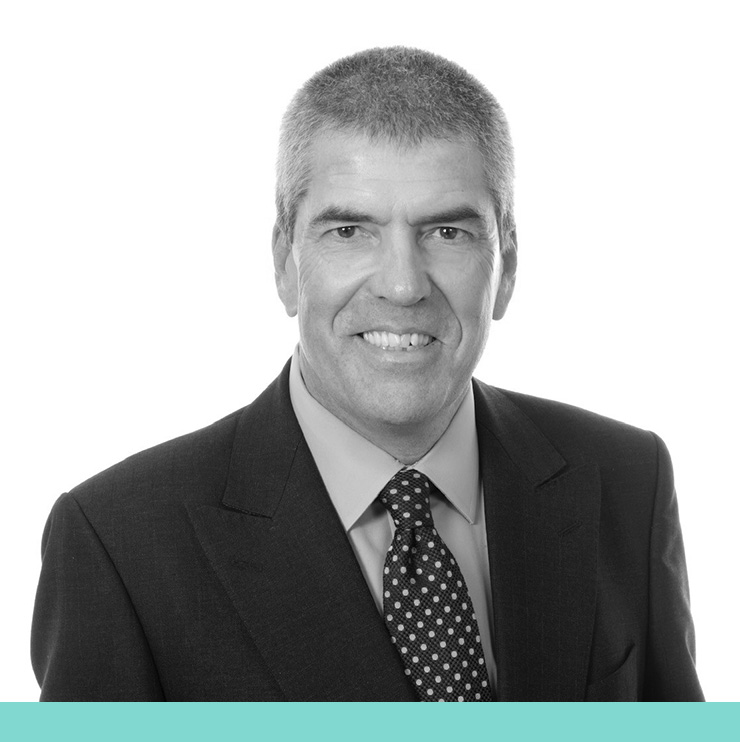 Dr Martin Cross
Non-Executive Director
Dr Cross is a highly regarded pharmaceutical executive with over 30 years' experience including corporate and industry leadership roles directly influencing healthcare policy and government legislation in Australia and global business management, marketing and sales roles.
From 2013 to 2015, Dr Cross was Chairman of Medicines Australia, the country's peak body representing the research based pharmaceutical industry in Australia. Prior to leading Medicines Australia, from 2010 to 2013 Dr Cross was Chairman of both the Generics Medicine Industry Association and Pharmaceutical Industry Council. During this time, Dr Cross was also Managing Director of Alphapharm in Australia and New Zealand, with responsibility for 750 employees and sales of over US $500m per annum.
From 2003 to 2008, Dr Cross was Country Head and Managing Director of Novartis Australia and New Zealand, and Head of Global Marketing and Sales Capabilities from 2001 to 2003, based in Switzerland.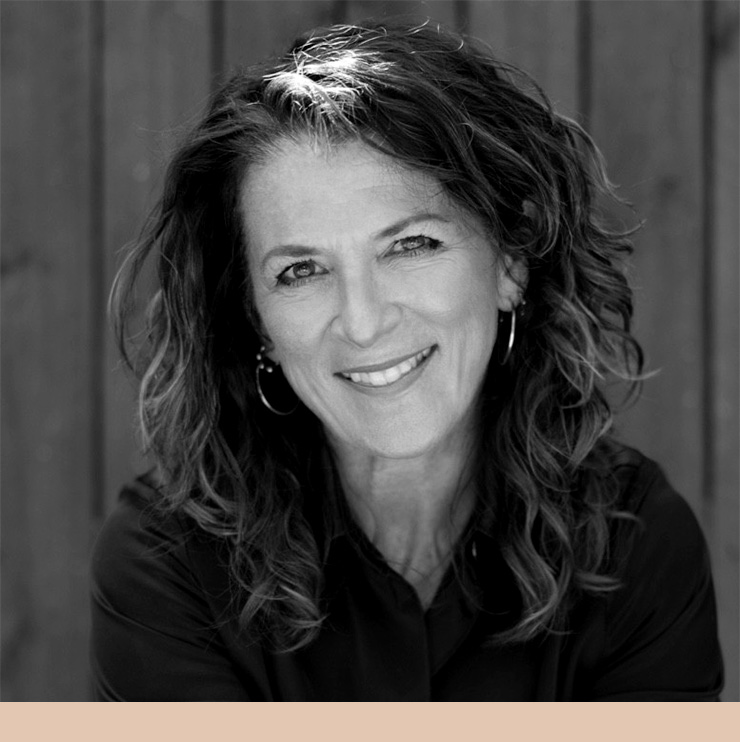 Ms Karen Matthews
Non-Executive Director
Karen is a business transformation advisor with over 25 years' experience leading business turnaround, change and strategies for business growth. Karen brings dynamic experience from the Beauty & Retail industry working for some of Australia's most iconic retail businesses and being recognised with industry awards.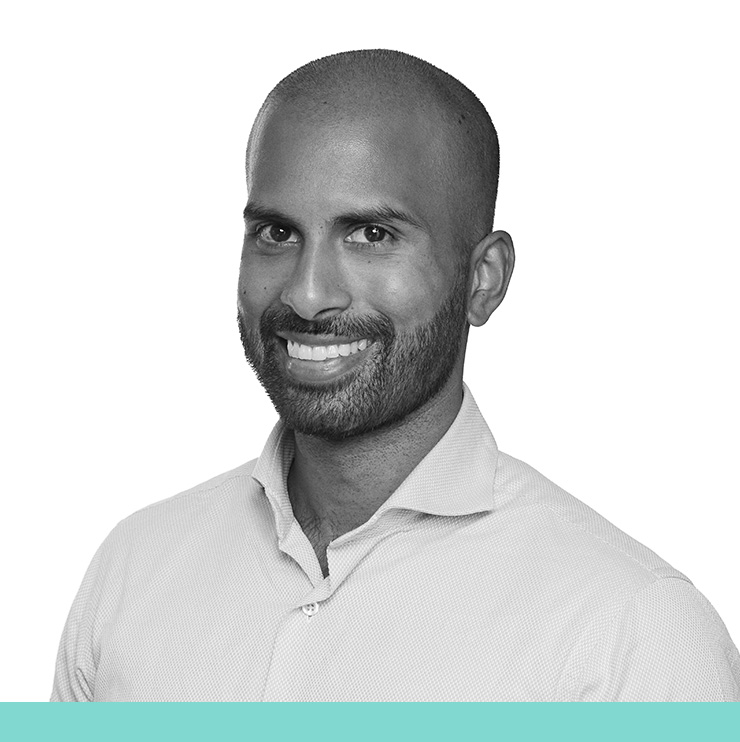 Mr Phillip Christopher
Non-Executive Director
Phillip Christopher has over 12 years of experience across private equity, M&A and capital markets. He has led a broad range of strategic investments throughout his career and provided board level support, corporate and commercial advice to investee companies.
Phillip is Investment Director of Hancock & Gore Limited (ASX:HNG) where he has been responsible for private investments, including BLC Cosmetics, prior to its merger with Cellmid. Phillip also spent six years at Alceon Group where he was a Director in the Private Equity team, which has made significant investments in ecommerce and branded products businesses. Prior to that he was a member of the Investment Banking division of Goldman Sachs.
Phillip is a Director of Pegasus Healthcare and HGL Investments and was previously an Alternate Director of Marlin Brands.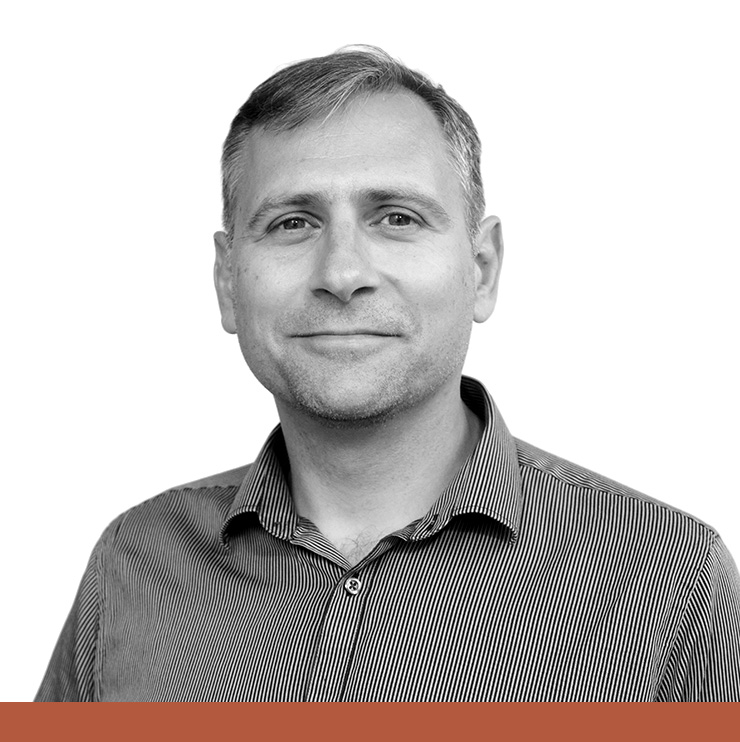 Mr Matthew Dudek
Chief Financial Officer and Company Secretary
Originally from a chartered accounting background – KPMG (audit and assurance), Matthew has held numerous financial reporting and operational positions within a variety of large listed and unlisted multinational businesses including Toll Holdings Limited, TNT Australia and Burns Philp Limited.
In Matthew's previous roles he has delivered improvements to business processes designed to enhance both internal and statutory reporting as well as strengthen internal control frameworks. He has been involved in developing business strategies, responsible for developing complex budgeting, consolidation of financial results and ensuring tax and regulatory compliance for international businesses.
Matthew is a member of Chartered Accountants in Australia and New Zealand (CA ANZ).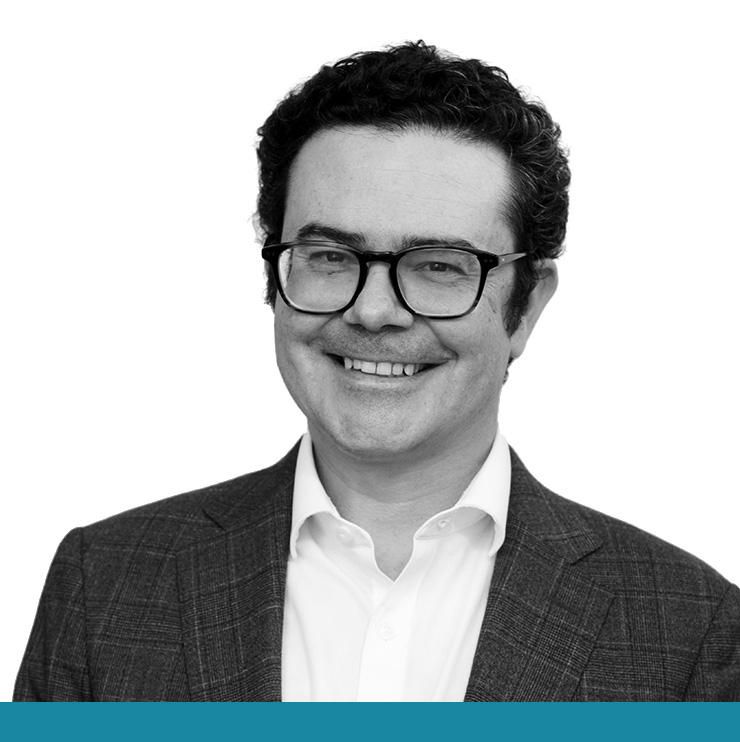 Dr Dominic Burg
Chief Operating Officer
Dr Dominic Burg is an experienced operator with a skillset that crosses general operations, logistics and supply chain, manufacture, IP, data science, HR and regulatory affairs. An accomplished scientist and technical communicator, Dominic is also responsible for scientific and technical aspects of new product development as well as science communications.
Dominic undertook his PhD studies at the University of NSW  and underwent post-doctoral training at the University of Sydney. Dominic subsequently worked in the UK a post-doctoral Fellow in the large multinational public-private consortium UBIOPRED.  Dominic has transitioned a wealth of analytical capabilities, project management skills and strategic thinking, as well as a passion for fostering and enabling multidisciplinary collaboration to the business, R&D and manufacturing operations of Anagenics.