Anagenics Limited (ASX: AN1) is an Australian provider of premium beauty, health and wellness brands, whose products provide clinically-validated results and improved quality of life for consumers. The Anagenics group has established itself as a market leader in personal care. We achieve this through the in-house development of two beauty brands; évolis and USPA, in addition to our exclusive distribution company BLC Cosmetics, which houses some of the leading names in the beauty and skincare sectors.
The beauty, health and wellness industries are continuing to experience exceptional growth, providing limitless opportunities. The personal care category encompasses a wide spectrum of market demands, spanning across results-driven skincare and aesthetics, sensorial spa experiences, and health supplementation. Our diverse portfolio aims to meet these consumer needs with a range of unique brands, which continues to grow.
Our Team
The Anagenics team of Directors and Management boasts a wealth of knowledge and a breadth of experience across a broad spectrum of industries.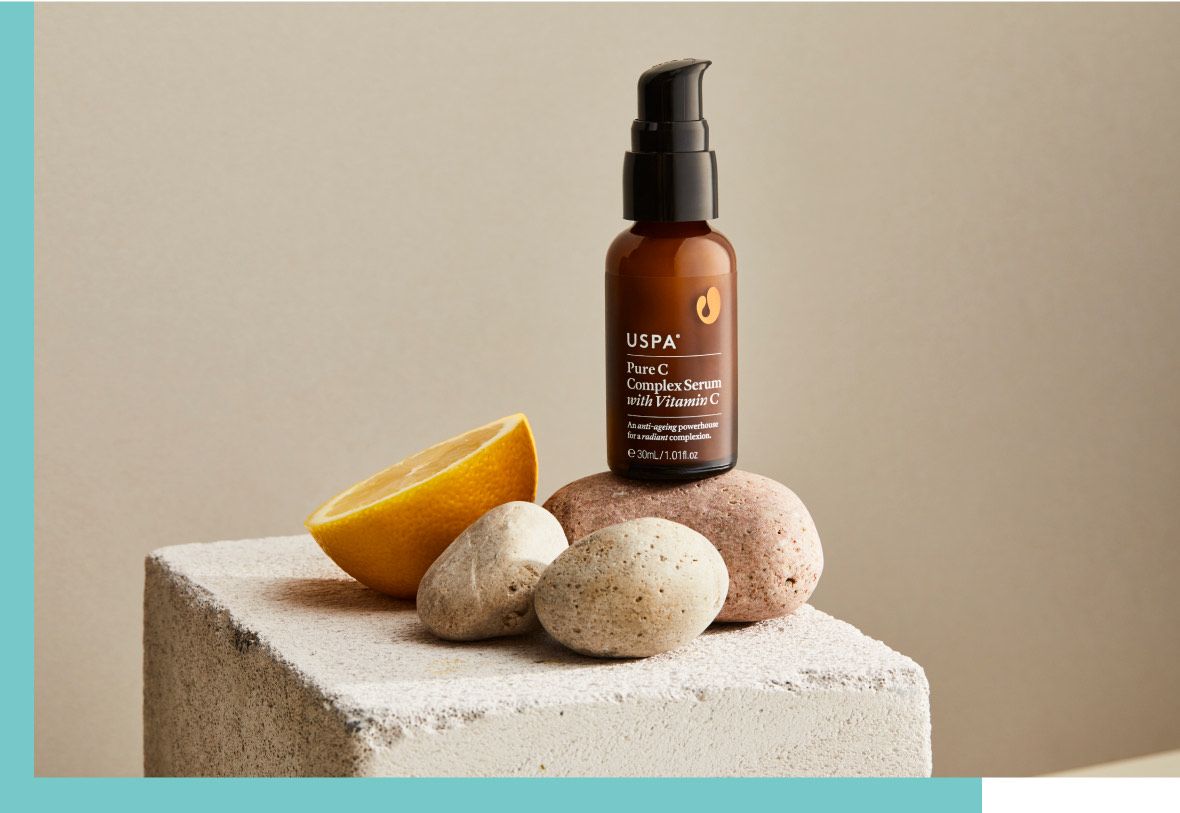 Let's get in touch
Got a question? Email us
Register for Investor Alerts