Anagenics Limited (ASX: AN1) is an Australian health and beauty-tech business growing shareholder value by providing clinically validated anti-aging products for hair, skin and body. Our original brand, evolis®, was born out of the desire to help men and women who experience significant hair concerns over their lifetime. Through subsequent acquisitions the business has evolved to a beauty distribution business supporting iconic prestige brands such as Thalgo, Hydropeptide, Comfort Zone, Priori and Inika Organic. Our portfolio of intellectual property, brands and products are varied and sold worldwide as we continue to invest in innovative products and technologies across various channels and platforms.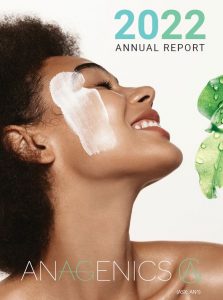 The key milestone in F22 was the acquisition of BLC Cosmetics. This strategically important acquisition significantly increased scale of the Group and instantly allowed for diversification across 13 brands, in new channels and product categories. Today, Anagenics is a growing wellness, health and beauty business with a strong portfolio of functional skin, hair and wellness brands.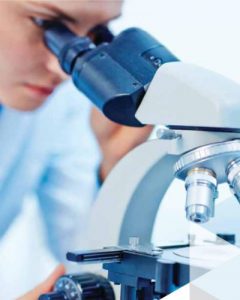 Anagenics has a strong track record of developing first in class and best in class anti-ageing solutions. View Media coverage of Anagenics' key milestones and developments.
Anagenics has a strong track record of developing first in class and best in class anti-ageing solutions. As a world first, our team of systems biologists and biochemists have been successful in targeting the FGF5 protein, a negative regulator of the hair cycle, and developed a range of innovative consumer products for hair loss, thinning and hair aging. With a deep pipeline of new product development and operations in Australia, Japan and in the USA, Anagenics has grown its distribution footprint significantly since its first launch in 2013.
Subscribe to Receive Company Investor Updates
We invite you to subscribe to receive our company and media announcements through our email alerts service.
To join this service, please use our registration form to indicate your preference for the announcements you would like to receive.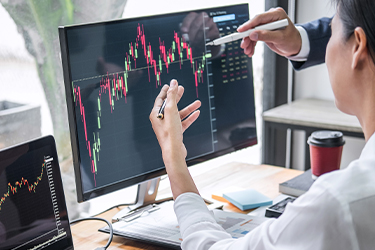 Broker Insights
Get an in-depth profile of Angenics (formerly Cellmid Limited) share information by Small Cap Insider.
Investor Centre Quick Links
Meet our Team
Anagenics' mission is to contribute to the healthy longevity of humanity. We develop scientifically validated innovative consumer products to help people live longer, in good health and with confidence.